Do you want to know how to execute a successful SEO audit for your business? Then, Read on!
Website Crawling
How SEO agency or professionals make sure a client's website continues to appear in Search engines after a re-design, content upgrade or any other changes done on the website is by auditing the website. And the first thing done by this seo agency during the site audit is to "crawl" the website using any available crawling tool online. Crawling is the act of getting a complete picture of your website's content, which is subsequently used to send online visitors to your website. Learn more how search engines works.
It is possible to uncover a number of problems with your website by crawling it. You can save a lot of time and stress by performing this audit.
As soon as it's finished, the tool will provide you with a breakdown of several aspects of your website, such as content duplications, broken links and excessive redirects. All of these things may have an impact on how well your site performs in search engine results. Why most businesses entrust their website to professional local SEO companies is that, even if you are able to make the site audit report with automated tool, would you be able to fix the necessary changes required? Like broken links and redirects issues? It is safe to be wise when approaching an issue that can determine the productivity of your business, don't do a guess work but consult the best SEO services to take care of things like this.
Check for Indexing Issues with Search Engines
In addition to using an SEO audit tool, you may do a manual search of your website using the keywords of your choice. Count the amount of times your website pages show in search engine results and see whether any of them are towards the top. You'll get a sense of how well your website is doing if you do this. If your website isn't indexed correctly, this will help you find out.
You may discover how many of your web pages are being indexed by search engines by searching your website's principal URL. You may search for a particular URL to check whether it appears if one of your web pages is not displayed. If a page on your site isn't being indexed by search engines, there may be a problem with the meta robots tag. Using the meta robots tag, you may tell search engines what to do with the content of your website. Incorrect or missing tags prevent search engines from indexing your site.
Aim for the Top of the Search Engine Results for Your Brand Name
Nothing you do in SEO is in a vacuum, so keep that in mind as you plan your approach. Comparing the performance of websites inside a certain sector is what a search engine ranking is all about. There's no way to ensure that your website will appear high in search engine results for all of your targeted keywords, but there are ways to increase your chances.
First and foremost, your goal should be to appear on page one of the search results.
Conduct an On-Page SEO Audit.
What the best search engine marketing companies do to a client's website's during an on-page SEO audit is to help make sure everything is in place and working properly. Website content and source code are examined as part of this process. Search engines would be able to index a web page only if it has been properly optimized by your SEO Heros company. Also, it will assist search engines to recognise your site as one with authority since the content is related to what consumers are looking for. This implies that your pages and articles are full of high-value keywords that are intelligently placed throughout your high-quality content.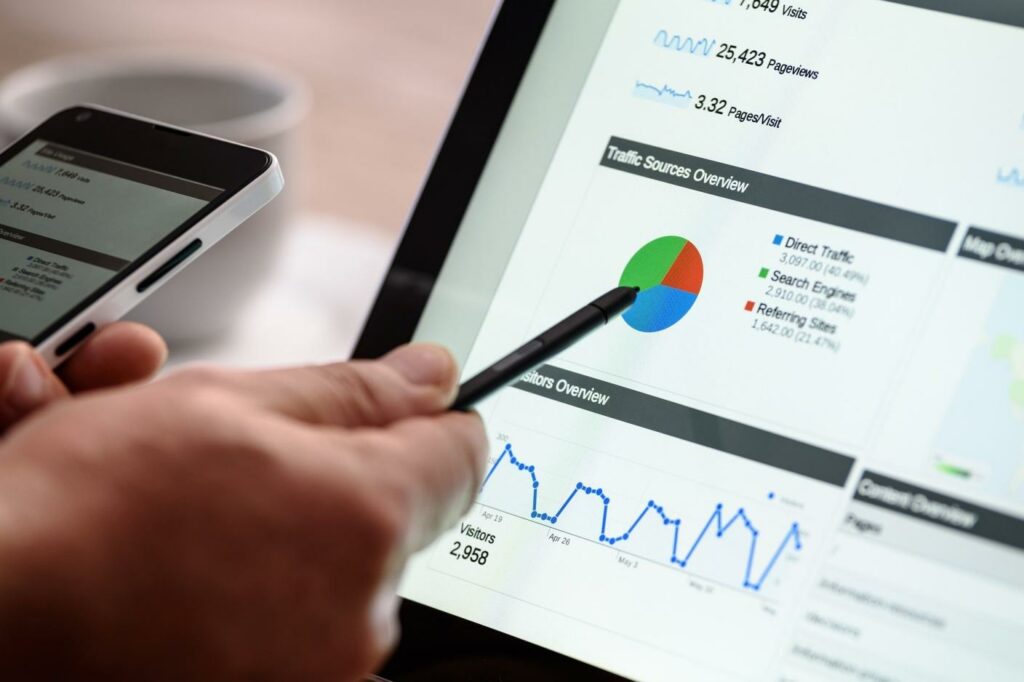 Despite the fact that keywords no longer have as much weight as they once did due to the evolution of search engine algorithms, they remain an essential part of any SEO campaign.
An on-page SEO audit will also ensure that your website is functioning properly. Because of this, the user experience is at its best.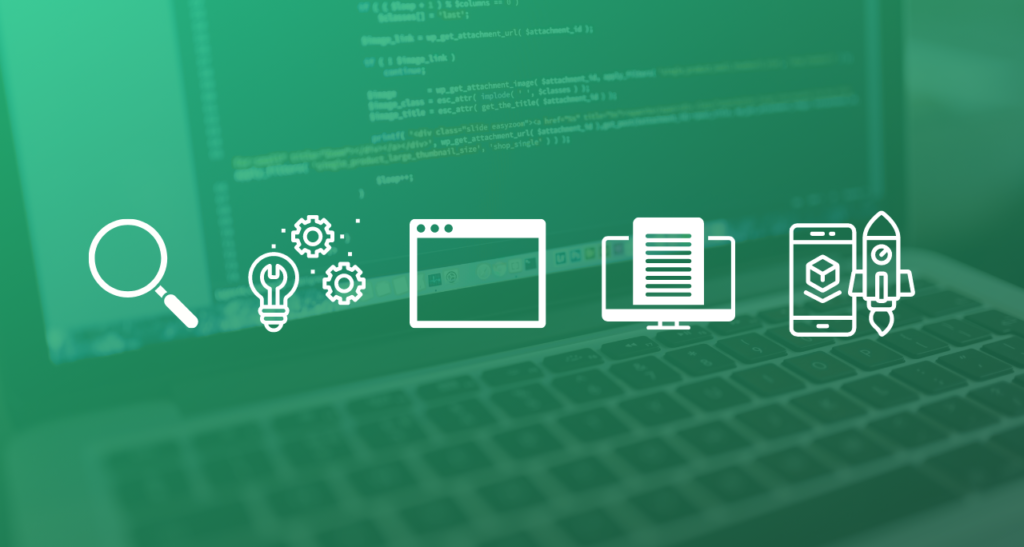 Analyze the Traffic from Organic Search
The term "organic search traffic" refers to users who find your site through search engines or without the help of paid advertising. If your website receives organic traffic, you may assume that a bigger proportion of that audience will engage your business. Tracking your organic traffic may help you understand whether or not your SEO efforts are succeeding. You may ask your SEO company to give you a full report about your website organic traffic to know whether their SEO strategies used are working. This is why it is recommended you choose from the best SEO companies in Australia or from your own local area.
This information can help you identify people who came to your site by searching for certain keywords. Use this to identify which keywords are working and which ones aren't. Customize your SEO marketing strategies based on the most effective terms.
Find Content Opportunities and Gaps in the Market
When doing an SEO audit, you're mostly interested in identifying weak points and potential areas of growth. You'll be able to identify any flaws in your SEO strategies once SEO agency has completed the site audit. It might be that your website loading times are too slow or that you aren't employing the right keywords. Many people in the past consider private blog network and a great source for getting quality and controlled backlinks.
You'll get better outcomes if you take a professional approach to deal with any problems you run across.
An SEO audit should be conducted at least once every three months.
To stay competitive and relevant in top search engines result pages, you must arrange with your SEO agency for a quarterly (every 3 months) site audit. Because things on the internet are dynamic and constantly changing, making a regular audit and implantation with a professional SEO company or SEO specialist will help you stay ahead of competitors. For a big website that undergoes frequent changes, a regular audit (at least once in three months) is recommended, but you don't have a rapidly changing website, once in six months might do for you.