Another incredibly successful technique to attract traffic to your website is through social media marketing. All of this is contingent on having a successful social media strategy that increases brand visibility and returns on investment. In a digital marketing strategy, the sweet spot is ensuring that your social media, content marketing, and SEO techniques all work together.
In this article, we'll explain the complicated relationship between SEO and social media management, as well as provide you with recommendations on how to make the most of both. Learn more proven strategies for seo audit.
DOES GOOGLE CONSIDERS SOCIAL SIGNALS?
Likes and shares on social media are examples of social signals. Will your content's rating on Google improve if it creates a lot of social signals? Over the years, Google has sent mixed reports in this regard.
Social signals were first considered a ranking element by Google in 2010, with a focus on quality above quantity. This indicates that Google considers the author's or creator's reputation on social media sites when determining ranking.
However, in 2014, Google decided to stop ranking these social signals, which means that likes and shares may no longer be used to increase your SEO ranks. However, while social media is a vital aspect of any digital marketing effort, this does not imply you should forsake your social media plan.
Getting high-quality backlinks from credible sources is the key to achieving a good search engine ranking. Sharing your material on social media might also help it reach a new audience.
So, why almost all SEO agencies encourage the coordination of social media and SEO strategies while Google does not seem to recognize them, is because Google actually recognize the hyperlinks that flow from them. Also, keep in mind that your social media profiles can appear in SERPs!
OBTAINING BACKLINKS THROUGH SOCIAL MEDIA
Content that gets shared a lot gets seen a lot, therefore social signals are important. Backlinks are generated as a result of social signals: content that is noticed by influential social media creators generates backlinks.
Backlinks boost SEO rankings: Google favours content with more backlinks. Backlinks, not social signals, are what help with SEO rankings. The quantity of backlinks you may expect to build via social media is directly proportional to the size of your followers.
Links from social networking sites (Facebook, Twitter, LinkedIn, and so on) do not have a direct impact on SEO, but they can help it indirectly. Your material will receive more exposure and re-shares, and some of those people; bloggers, and influencers, may take it up and link to it from their own websites.
Email marketing, push notifications to subscribers, and social media can all be used SEO content promotion. You can also reach out to key influencers or SEO Heroes with content for promotion. This might not be directly an SEO strategy but it helps you get traction on your website.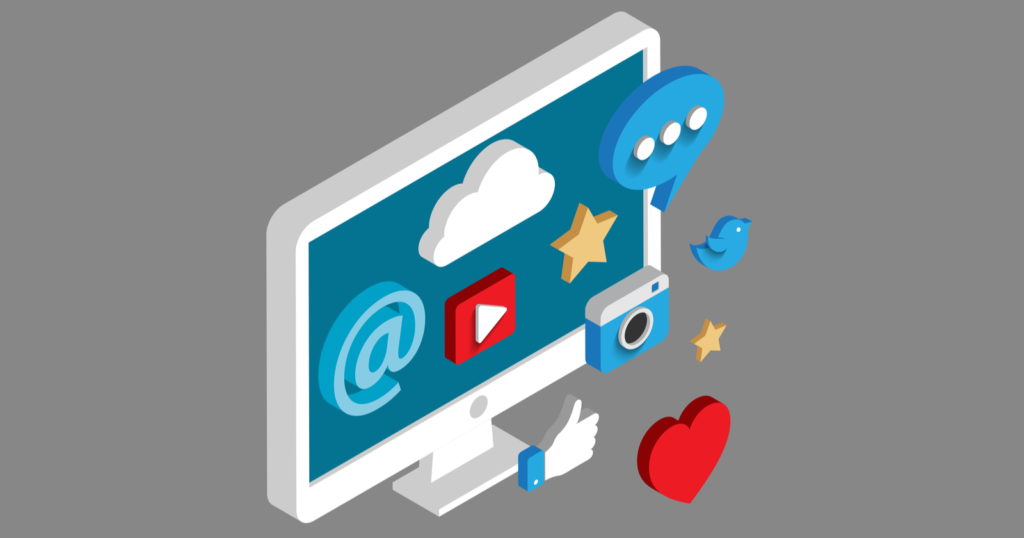 WHAT IS THE BEST WAY TO COMBINE SEO AND SOCIAL MEDIA?
Content is an important part of any SEO or social media campaign, and it will determine how successful your overall plan is. This can be a lot of works for individual firm or SMEs, that is why a company like us specialised in SEO services, to put off all this burden from you. P1 SEO agency is one of the best SEO companies in Australia.
Don't be intimidated if this appears to be a lot of work! Content can be reused and repurposed in a variety of mediums. For example, a blog piece may be the basis for multiple infographics, while a long film could be divided into short video tales.
Clusters of topics
Topic clusters are a great method to organize your instructional content while also incorporating SEO strategies. You basically have a major topic with multiple sub-topics flowing off of it. For example, your major topic may be "SEO Services", with sub-topics on Local SEO Services, SEO agencies and/or on various types of SEO strategies.
The major topic in a topic cluster is referred to as the content pillar. The cluster content is made up of sub-topics. Use hyperlinks between your pillar and cluster material while arranging your content.
Customize your content
Consider where your clients are in their journey so you can nurture them further down the funnel. When it comes to raising awareness and interest, informational content is most vital at the top, people are always reluctant to make a purchase. The more crucial transactional content comes when a person gets closer to making a purchase decision. This is where you make the conversion procedure for customers as simple as possible.
Focusing entirely on transactional content is a common blunder. You won't get the attention you want if all of your social media accounts are filled with requests and promotions. If you only have transactional content, it would be more difficult to have a decent SEO ranking.
As a result, serve first (with educational material) and then sell second (with transactional content). This improves the content's appeal to Google as well as social media!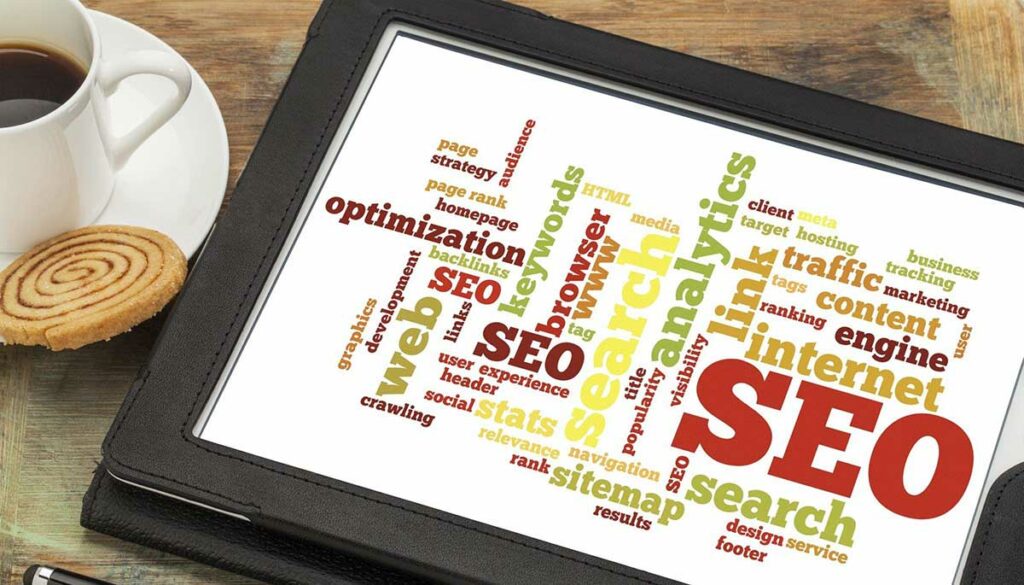 SO, HOW CAN YOU BOOST YOUR SOCIAL MEDIA SEO?
Have shareable content on your social media networks that is of high quality.
Customers have a lot of options when it comes to platforms and accounts, so you need to make the most of your content to attract and engage them. To figure out what works for your audience, experiment with different sorts of content, such as videos, blogs, and testimonials.
Also, use high-quality image that is linked to your brand so that people can recognize it when they see it. This will improve brand identification and awareness.
Encourage backlinks by providing high-quality content.
People will only share content with their audience that they believe is good or relevant. If resources or time are limited, it's worth preferring quality above quantity.
To demonstrate authority, spend time researching issues and including high-authority research and third-party links alongside internal links. Quotes from industry experts or statistics that support your point of view are also helpful to include.
Above all, adopt a tone and viewpoint on your industry, as this will assist you in becoming a leader in your field.
Use social listening to find out what's going on with your competition and others in your industry.
Social listening is an effective SEO strategy and it's widely used even by the top SEO companies, and there are a couple of excellent free tools available. These will allow you to maintain track of your competition as well as monitor conversations to see what your audience is saying about you.
Maintaining a careful eye on your platforms is an excellent idea for managing online reviews and general customer service as more people turn to social media to ask inquiries, read reviews (and make complain).